Professional Styling
Sandra's
Ethnic Hair Salon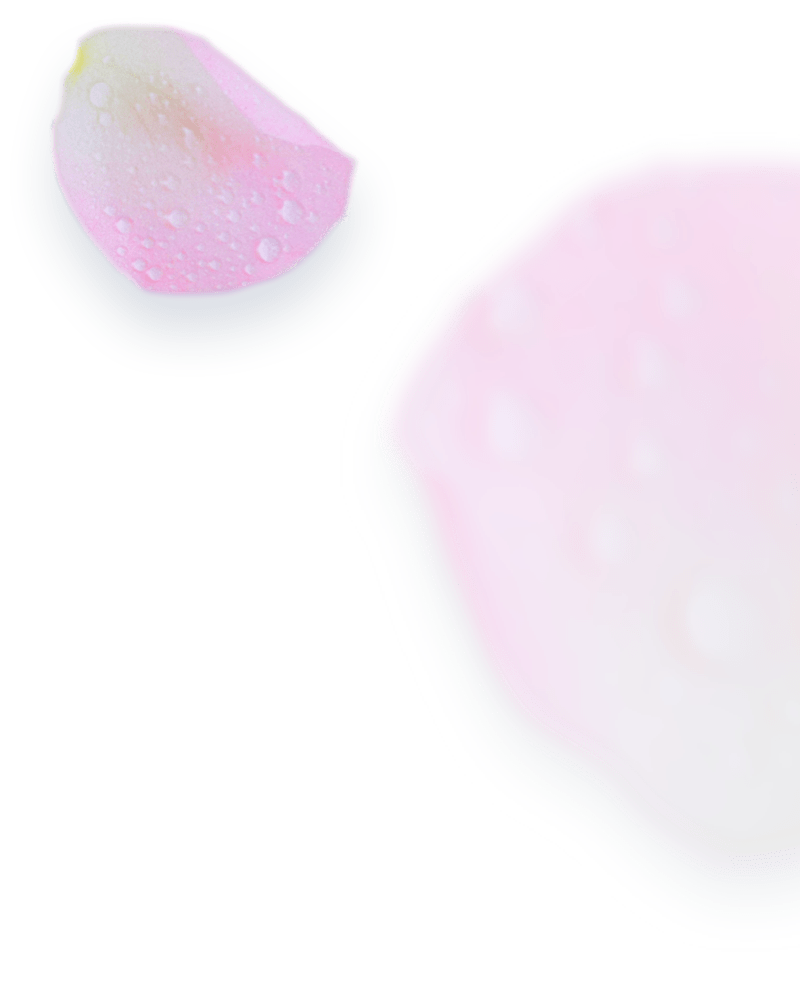 Welcome to Sandra's Ethnic Hair Care Salon
At Sandra's Ethnic Hair Care we provide our clients with a relaxing atmosphere to help our clients relax, health and beauty. We continue to strive to provide our client, with the highest quality in personalized service and great products to enhance your lifestyle, your health and your beauty. We want to help you feel and look at your very best! We look forward to seeing you soon.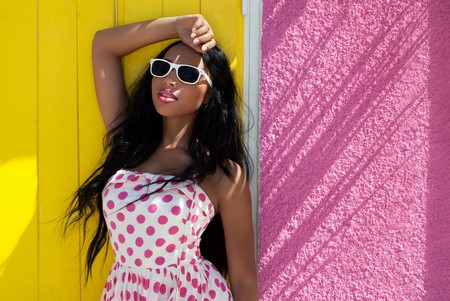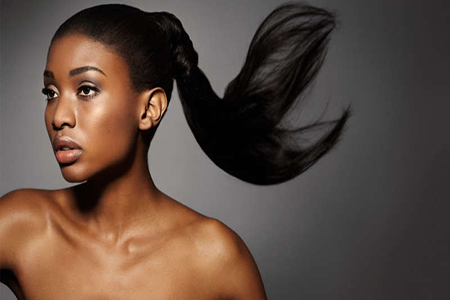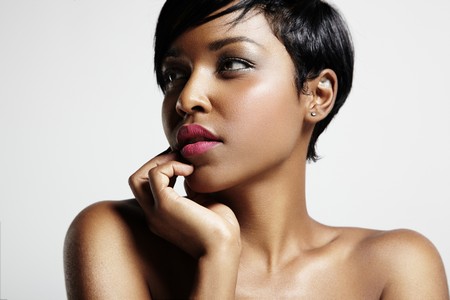 Services
Brazilian Blowout
Relaxer on Virgin Hair
Women Haircuts
Braids
Kids Hair Cuts
Relaxer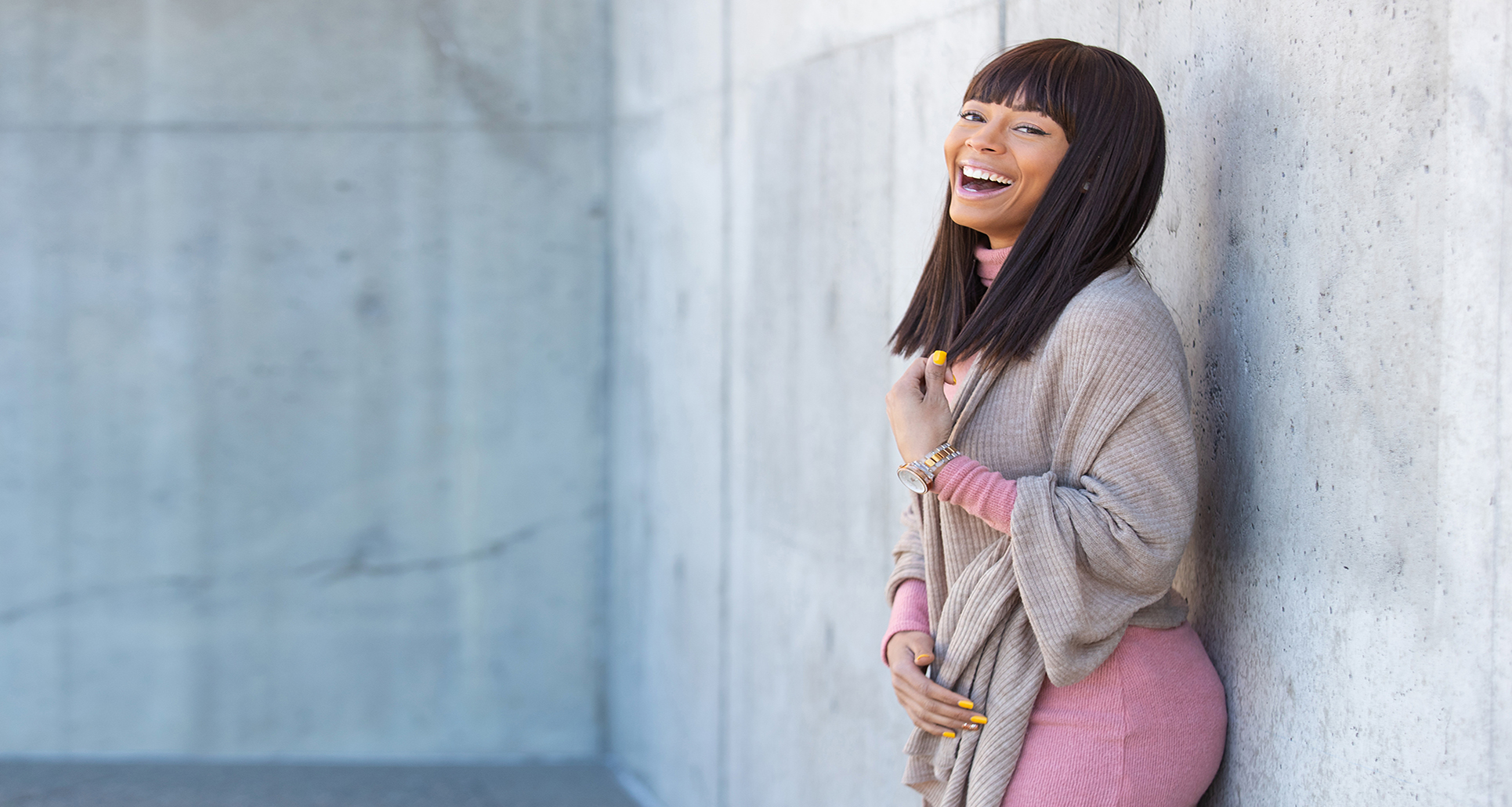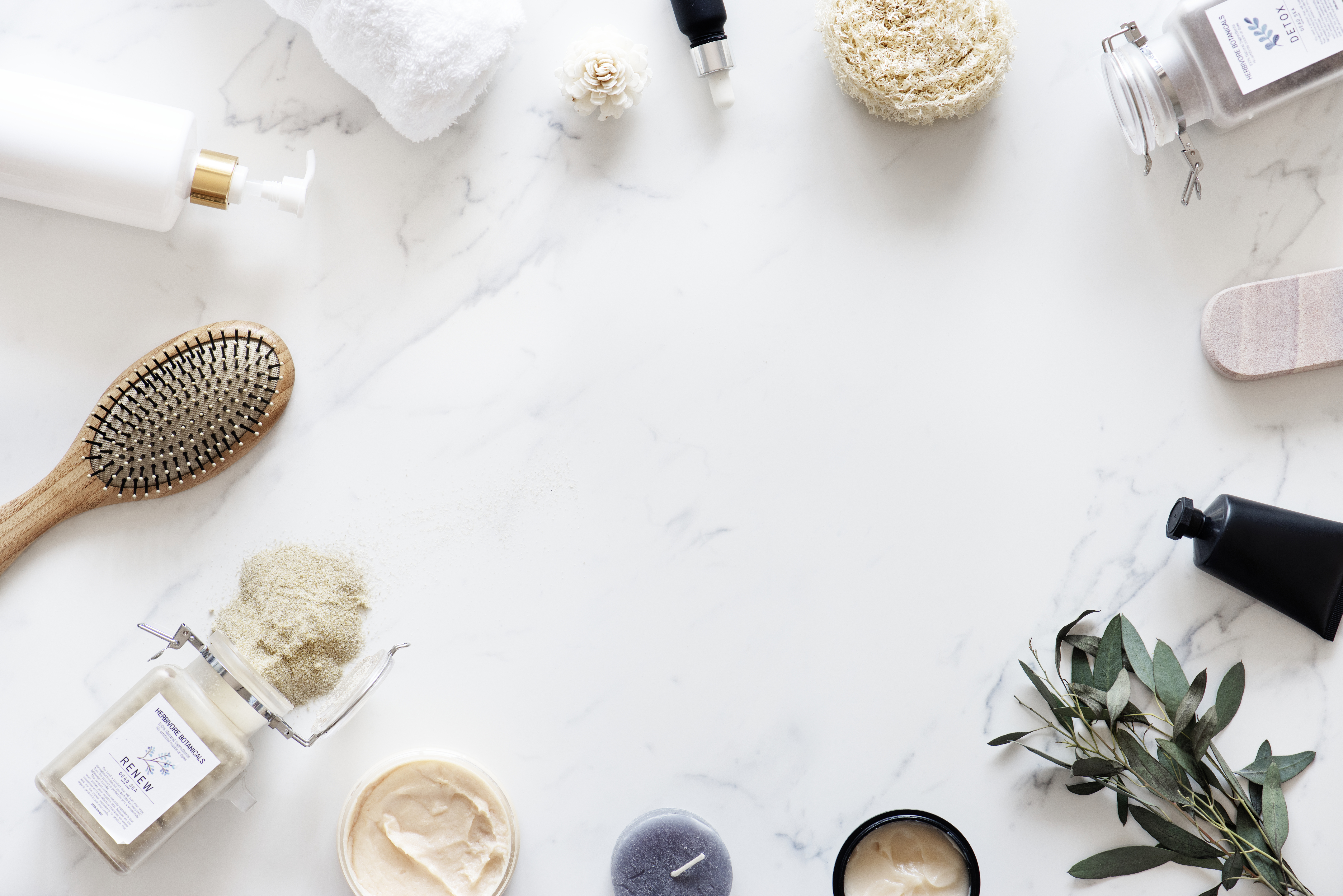 Sandra's
Ethnic Hair Care Salon
Business Hours:
Closed Monday & Sunday
Open Time: 9:00 a.m. to 5:00
Tuesday Thru Friday
9:00 a.m to 5:00 p.m.
Saturday 8:00 a.m. to 5:00 p.m.
Phone: 801-910-7921
Text is preferred for appointments
Located Angel's Beauty Salon

4901 S. State Street #F
Murray, Utah
We take SPECIAL request  you can schedule appointment on Sunday or
Monday there will be a extra cost.