Sandra's Ethnic Hair Care Salon
About Us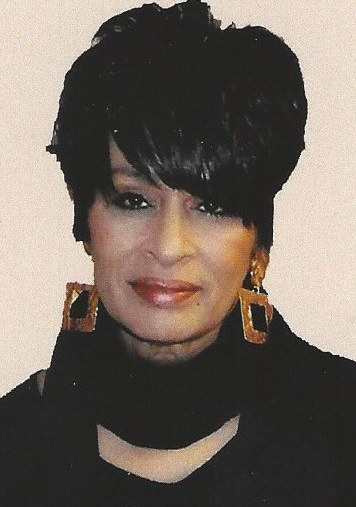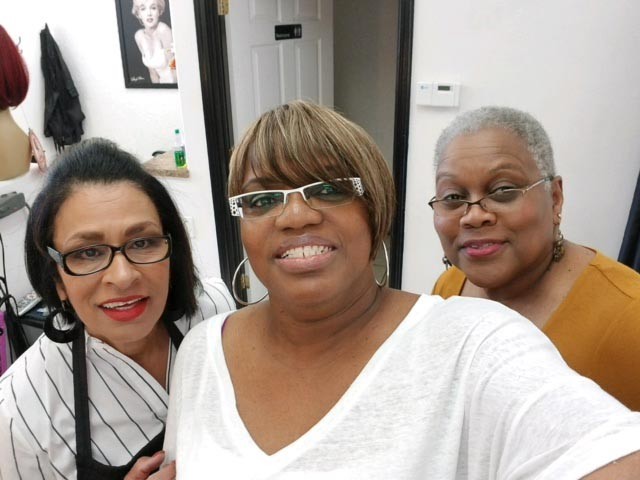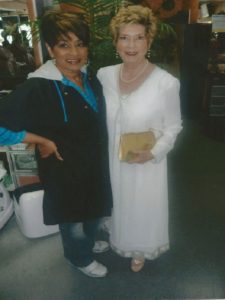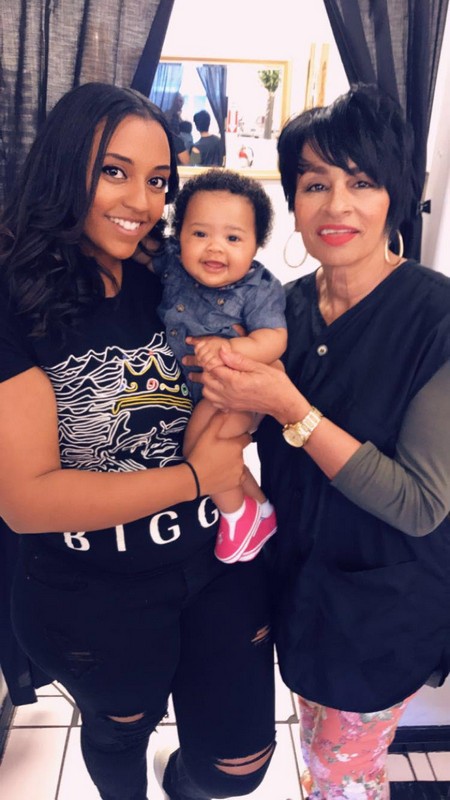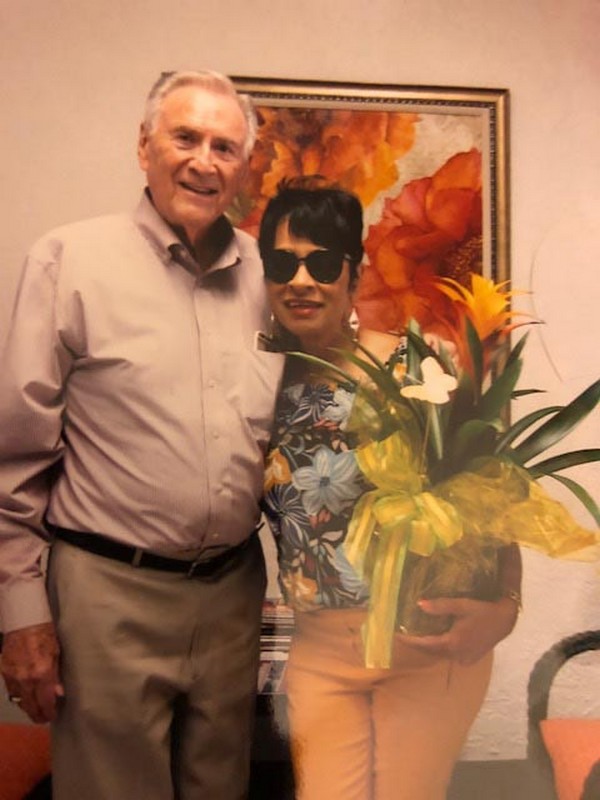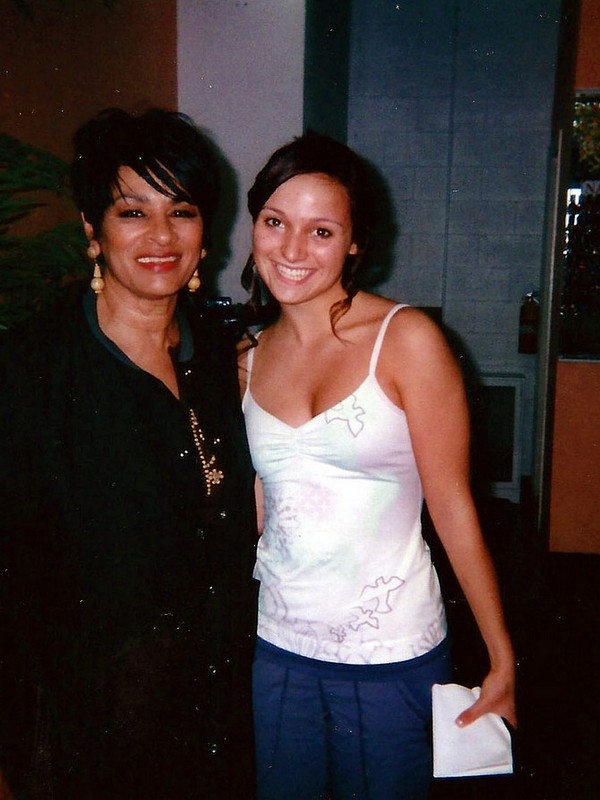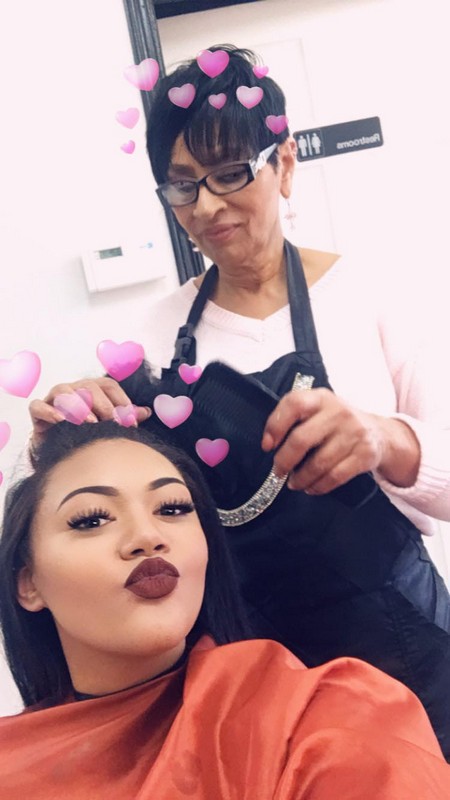 My Story
When visiting Sandra's Ethnic Hair Care her salon rings with laughter and camaraderie. Sandra wants her clients to feel comfortable when they come into her salon and to leave feeling like a million bucks.
Sandra's
Ethnic Hair Care Salon
Business Hours:
Closed Monday & Sunday
Open Time: 9:00 a.m. to 5:00
Tuesday Thru Friday
9:00 a.m to 5:00 p.m.
Saturday 8:00 a.m. to 5:00 p.m.
Phone: 801-910-7921
Text is preferred for appointments
Located Angel's Beauty Salon

4901 S. State Street #F
Murray, Utah
We take SPECIAL request  you can schedule appointment on Sunday or
Monday there will be a extra cost.